Avec FirstOnline, vous, comme un client, pouvez effectuer des opérations bancaires tels que les transferts de fonds, les paiements de facture via Internet, quel que soit l'endroit où vous êtes dans le monde, évitant ainsi l'attente et les contraintes associées aux opérations en agence bancaire.
Vous pourriez aussi apprécier…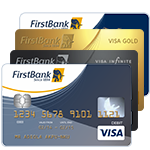 Cartes: Accédez à votre argent, à tout moment, où que vous soyez avec les différentes cartes de Débit FBNBank .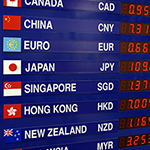 Domiciliary Account: An account that allows you save in US Dollars, Pounds Sterling or Euro; with your money valued at the prevailing rate.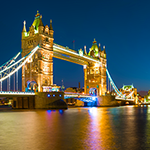 Diaspora Banking: Banking products designed to cater to Nigerians who live abroad, and want safe, convenient banking back at home.
Share this: